Bond™ PU
Two component, solvent based polyurethane adhesive.
Allter-Bond™ PU is a two component adhesive specially designed for bonding soft PVC foils, foam backed PVC foils and ABS/PVC foils by vacuum deepdrawing technique to various substrates like wood fibre complexes and injection moulded parts of ABS and ABS/PVC (Bayblend®).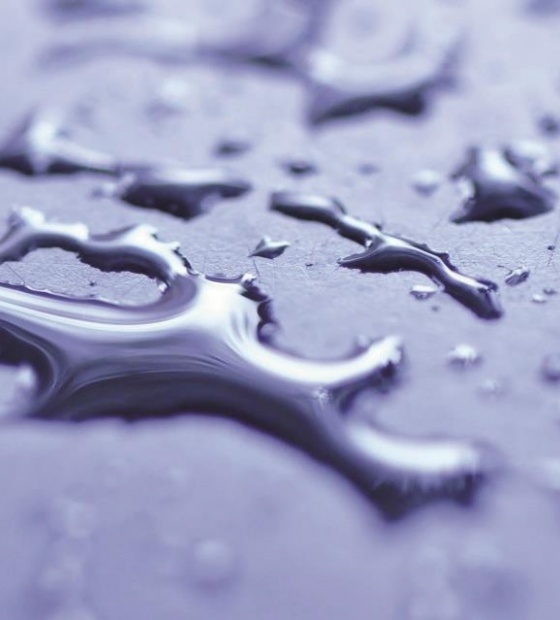 High initial bond strength even at low reactivating temperatures
Can be used for a wide range of applications
Very good automatic spray equipment properties
Additional Crosslinker for good resistance to aging/heat and cold exposure
Bonding with-and without heat activation and vacuum technique
Contrasting color for verifying adhesive uniformity
Long open tack time/up to max. 3 hours
Suitable industries
Industries such as automotive
The product can be used for lamination of flat surfaces as well for edge folding with a one-side application. Other applications are the production of laminated interior automotive parts, like doors, side-and pillar linings, consoles and dashboards.