About us
Allter's founders are professionals from both the traditional and innovative coating industries. Allter is driven by ideals. It's time for a change, both in durability and sustainability. Together, the developers at Allter have over 160 years of collective experience in the sector. We are firmly convinced that change is possible, and that a new, different approach to future-proof total solutions is what is needed.

Allter is a brand of Greenhard B.V. and was founded by Sander Hofstee and Frits Doddema. Both men have their roots in the Netherlands and many years of experience in the field of Thermal Spray Aluminium, construction of sandblasting equipment, coating contracting and development plus sales of so-called visco-elastic coatings, shrinkable sleeves, pipeline tapes and cathodic protection systems for pipelines.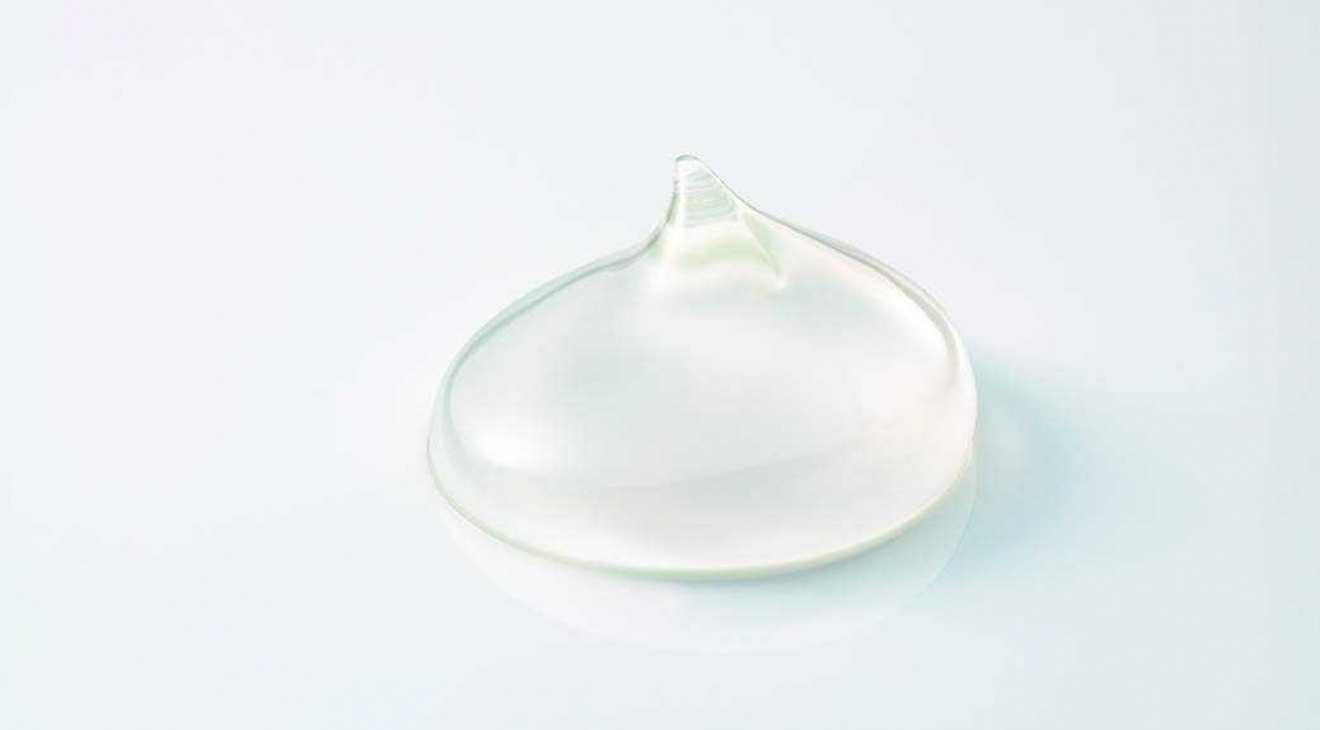 History
The Netherlands' residents are known worldwide for their never-ending battle with the water. Water defines the Dutch. Stories such as the one about Hans Brinker are exaggerated for effect, but also reflect reality; a country that constantly struggles to keep out the water, where the majority of residents live below sea level.
This is where in the 1980s, Frans Nooren grew to be an expert in watertight sealing systems. Such seals protect wet quays and basements walls against water penetration around conduits and pipes. His ambition was to develop solutions that are friendly to both humans and the environment. Ultimately, his expertise resulted in the creation of a self-sealing compound; Stopaq was born in 1988.
Frits Doddema subsequently joined Stopaq in 2005 to help broaden the fields of application. Furthermore, based on his background in the curing of industrial liquid coatings, he felt that in many cases, people unfairly blamed coating failures on the quality of surface preparation and means of application.
Doddema assembled a dedicated team of specialized cathodic protection and coating professionals, and along with his colleagues, created many problem-solving patents, like for underwater coatings.

The team of Allter has been supplemented by innovators and coating professionals who are pioneers in the field of surface preparation and sustainability of oil, gas and water pipes and infrastructure projects both on and offshore.
The goal of the Allter team is to make the best possible alternative contribution to a more sustainable world through the preservation of assets such as windmills, bridges, quays, jetty piles, risers, pipelines, railways, marine vessels and steel or concrete structures. The alternative solutions are usable for:

Above-ground infra
Underground infra
Pipeline reinforcement
C.U.I.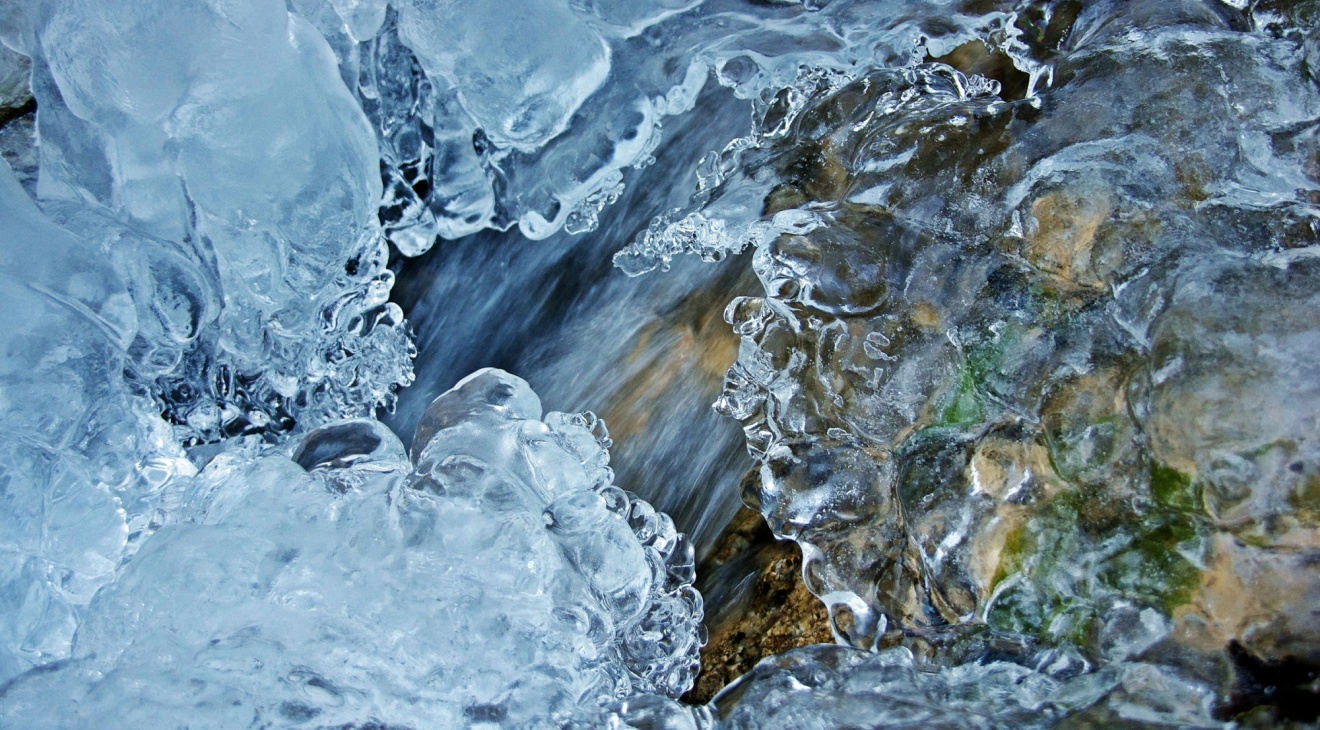 Mission and Vision
Our mission is short and sweet:
Develop the most obvious corrosion-resistant, emission-free solution when it comes to people, the environment and user-friendliness for outdoor applications.

Our objective:
Create the world's best emission-free coating alternative.